Protect Your Garden Gear through the Winter
12th Nov 2021
About this time of year a tarp is an essential item. A tarp can make a great cover for anything from cars and boats, to barbeques, play areas, garden furniture and equipment. It'll help protect your valued items from the elements, especially the detrimental effects of wind, rain, snow and ice in these wintery conditions.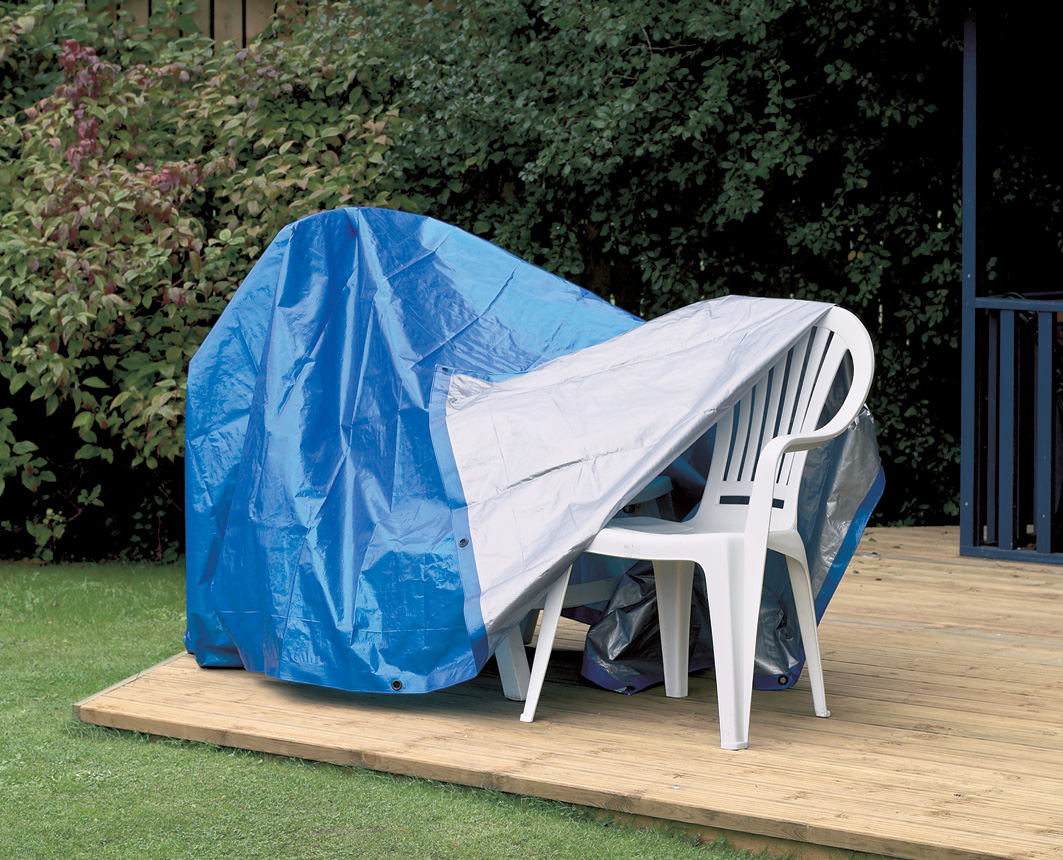 Just about any of our Tarpaulins will do the job of covering and protecting your garden gear, but the best option is probably our Topgrade as it's top quality and will handle any job - but is still available at a great price. Made from tightly woven polyethylene and weighing 200 grams per square metre it's perfect for covering your garden furniture, swings, trampolines and play equipment. They're even good for covering cars and boats.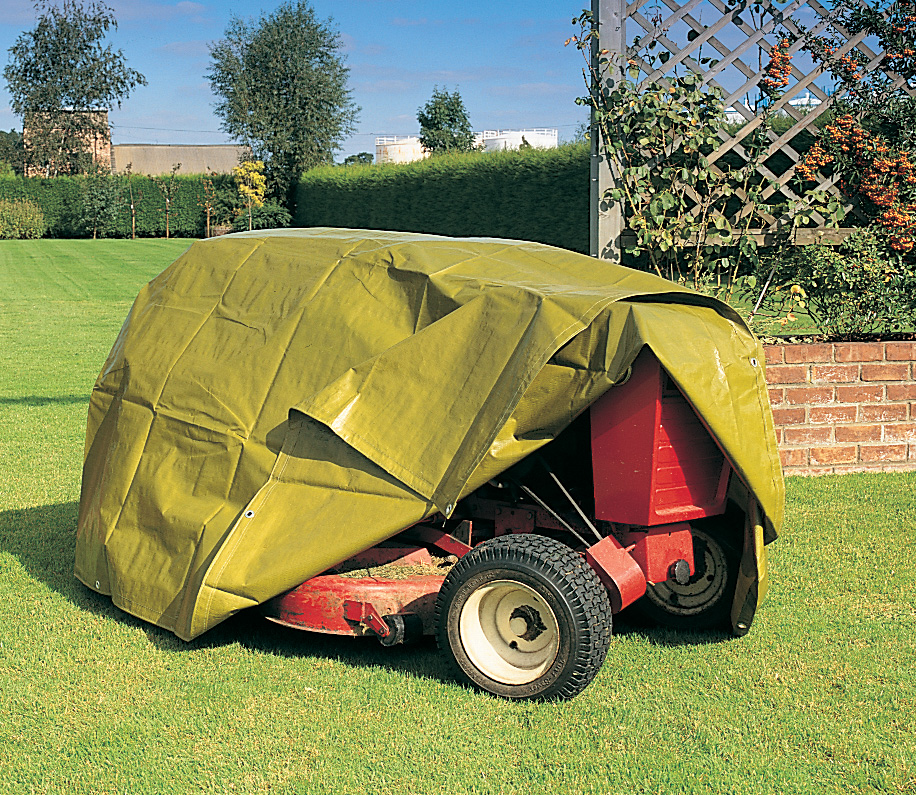 With eyelets every metre our tarps are easy to tie down or fix in place. Combine with our Tyton Rope, Bungee Cord, Tarp Hooks or even LoopRope and you've got all you need to cover just about anything.