Lite Tite – Instant doorway wherever you need it!
1st Apr 2021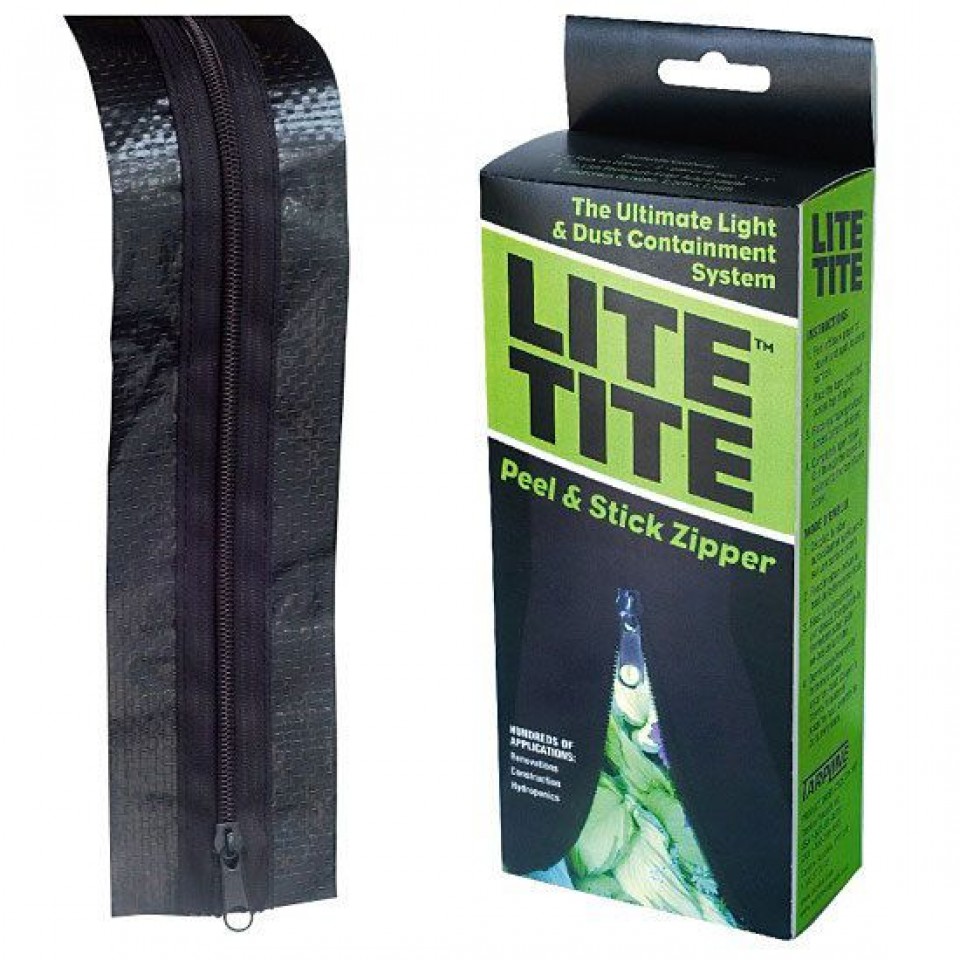 Need a temporary doorway in a hurry? We've got you covered!
Lite Tite is an amazing peel and stick zip system that allows you to easily and quickly create a simple re-sealable access doorway. You can great a doorway in minutes and no tools are even needed! It easily bonds to any type of plastic sheeting and can be used to seal off work areas to protect from dust, moisture etc while still facilitating personnel access.
It's comprised of a heavy duty 84" waterproof zip section sewn into 950 denier high density polyethylene backing - with a permanent high tack acrylic adhesive. Perfect for creating a doorway wherever you need one, be it at building sites, workshops, boatyards, cold frames, plastic tent structures and even ice shacks.