Budget Tarpaulin – Ideal Around Home and Garden
14th May 2021
Our Budget Tarpaulins are ideal for all kinds of jobs around the home and garden. Like all our tarps they are waterproof, rot proof, and UV protected with eyelets every metre. At 110gsm and 10 x 10 sq. inch weave they're strong enough for most jobs at home.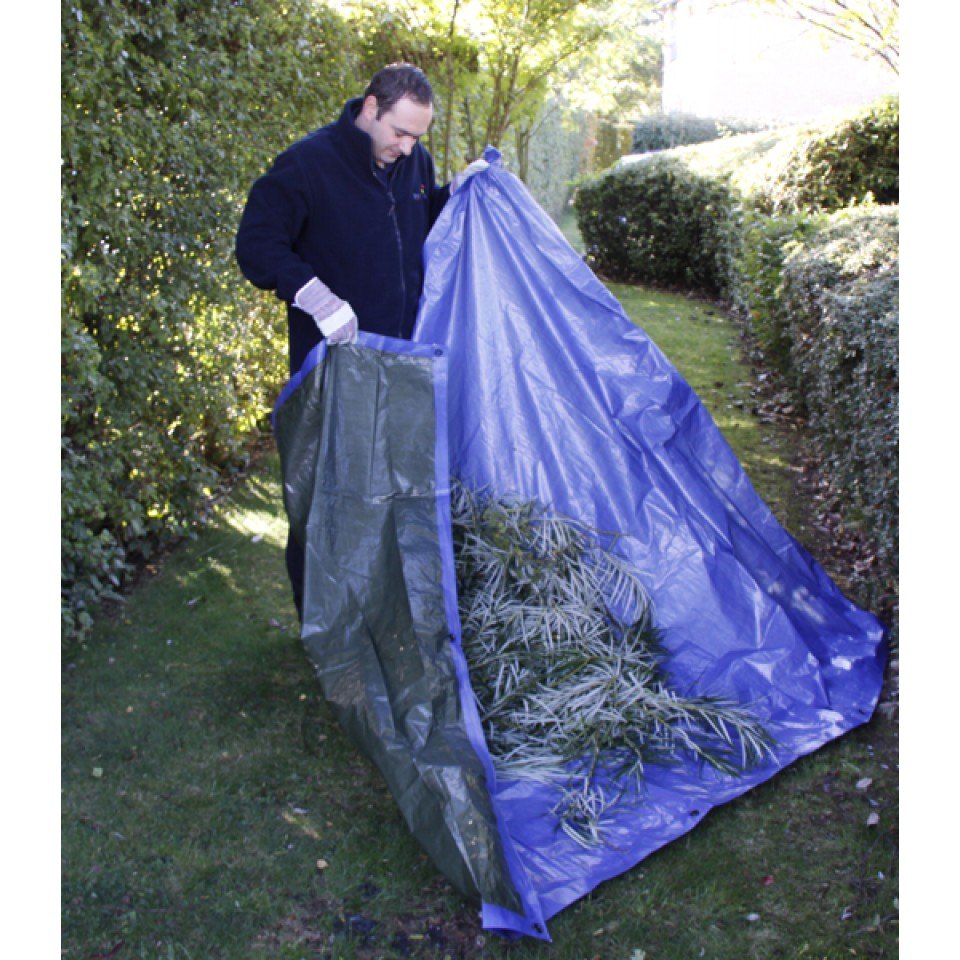 In the garden we find customers use them for things like covering garden furniture, BBO's, and collecting fallen leaves, branches etc. They're particularly good for collecting thorny branches as they can tend to puncture other plastic bags, bin bags etc. As they are blue on one side and green on the other they blend in nicely with the garden environment with the green side uppermost.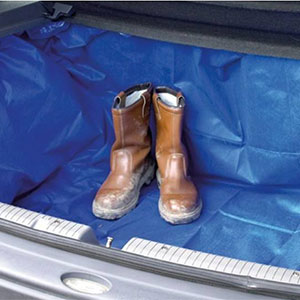 Another popular use that people don't often think of is just to cover a car seat, and car boot upholstery to protect from muddy clothing and equipment.
Decorating and DIY is another good use. Lay down a budget tarp to protect your floors, walls or ceilings when decorating. Or use as a dust sheet when doing jobs such as sanding, drilling, carpentry etc.
The possible uses for a budget tarp really are endless and at the price and size options available you should be able to find just the right one for you.