Tarp Tape - Just the thing for Mending or Joining Tarps
11th Feb 2022
We often get customers asking for advice on the best way to modify, mend or expand their tarps. Tarp Tape is the ideal piece of kit to allow you to do just that. But not only that, it's also good for repairs on tents and other plastic sheeting too - not just tarpaulins.
If you're looking for a tarpaulin for a particular job and you need it to be a specific size you might find yourself purchasing a larger size and making it smaller. If you cut a tarpaulin it could fray, reducing the life of the tarp, so this is where you can use Tarp Tape to fix and fortify those fraying edges. Alternatively you may need a bigger tarp than you have, but realise you have small unused tarps or offcuts lying around. In this instance Tarp Tape let's you join them together to create a bigger tarp.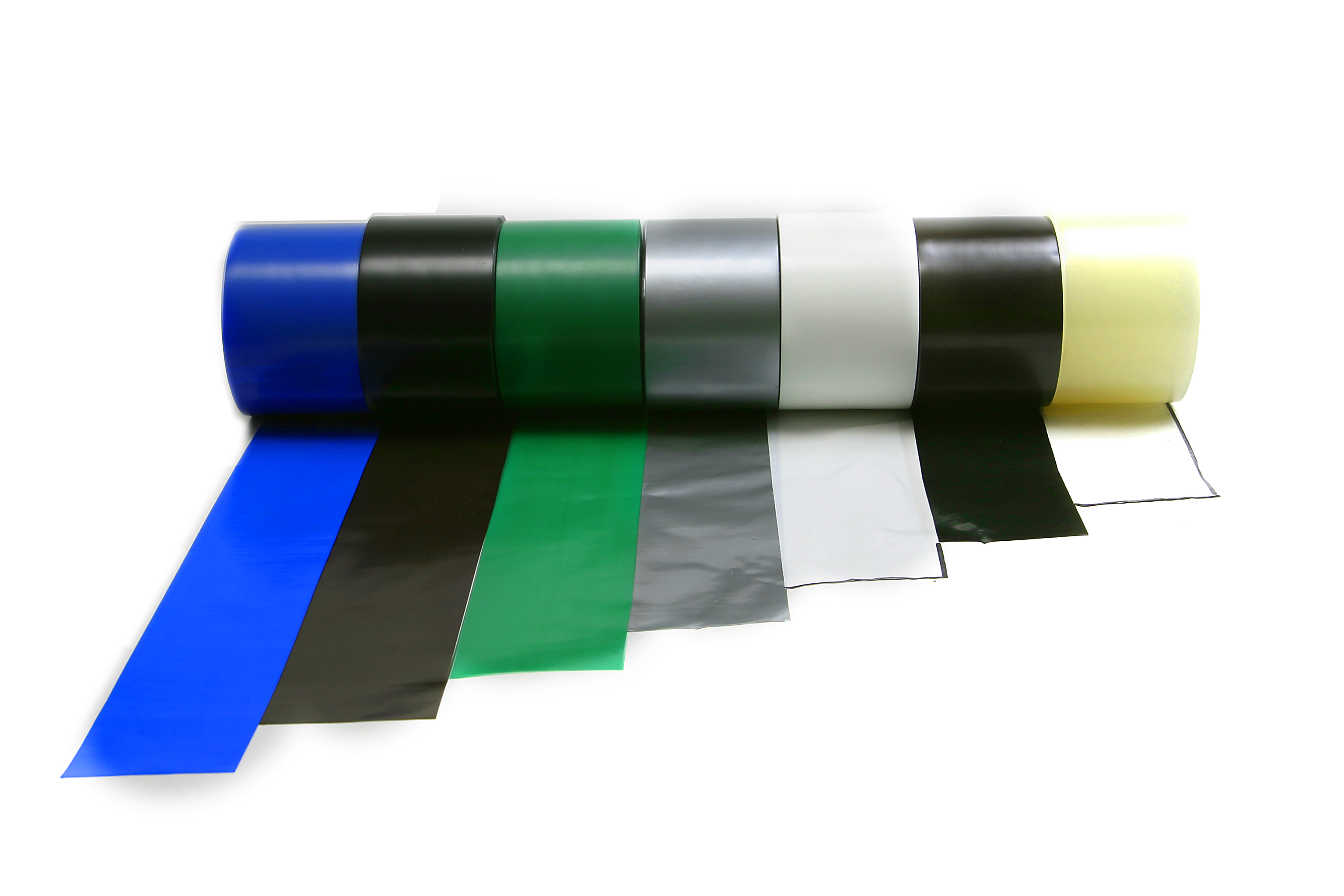 Tarp Tape is constructed to be extra-thick and incredibly strong, making it the perfect solution for any modification you may need to make to your tarp, tent or plastic sheeting.
As well as modifying tarps it's great for repairing them, too. If you get a rip or tear in your tarpaulin simply use the Tarp Tape to patch it over and it's almost as good as new.
The tape is completely waterproof, so you don't need to worry about the tarp not being as reliable as it was.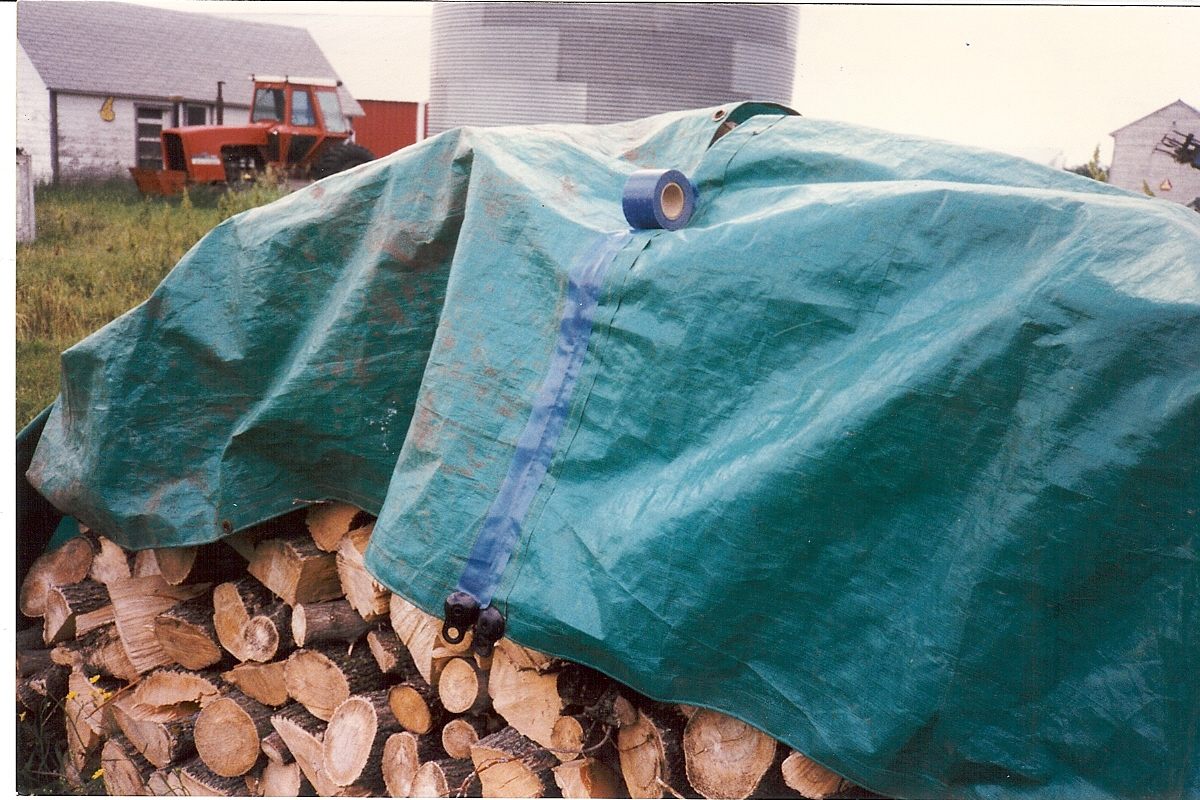 Another great use for Tarp Tape is to join two tarps together. Simply overlap the two tarpaulins and use Tarp Tape on either side to securely join them.
Available in Blue, Black, Silver, White, Green or Clear we have every colour you could need to match our tarpaulins keeping them looking as good as new even after they've been repaired or modified.